We're excited to once again partner with Leave it On The Road this year! Now in their fifth year, this incredible group of riders has again embarked on an epic ride in an effort to raise money and awareness for different kinds of cancer.

For the 2017 edition, the riders will be riding a route around Ireland known as 'The Big Lap'. On August 6th, the riders set out on the 10 day, 1000 mile journey that will take them along the east coast and Irish Sea. They will then round the southern tip of Ireland and head up the rugged west coast and Great Atlantic Way. The Journey home will finish on the iconic roads of Northern Ireland then back to the east.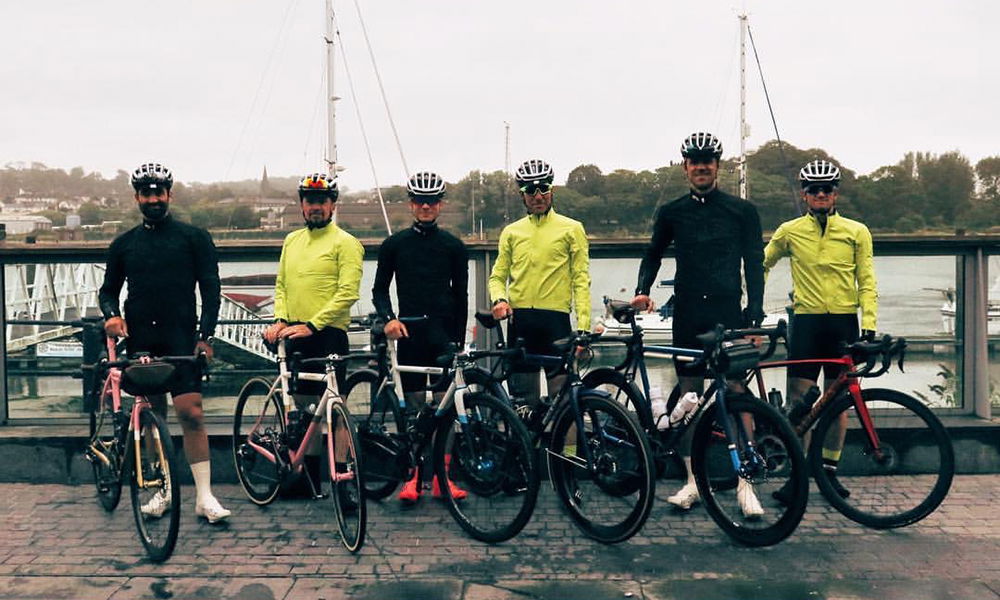 A ride of this magnitude requires that the riders be able to carry the tools they'll need to make adjustments and fix flats out on the road while also not having to carry around a lot of extra weight.

To help out, we've supplied the riders with an Impero Ultimate Frame Pump, a Seat Roll Premio and a T-Ratchet + Ti-Torque kit. This versatile package provides the riders with a 10-bit ratchet, roadside torque, on-the-bike storage, and ability to fix a flat. In addition to the versatility it provides, each package weighs in at only 415 grams meaning they'll hardly notice the tools are there unless they need to use them.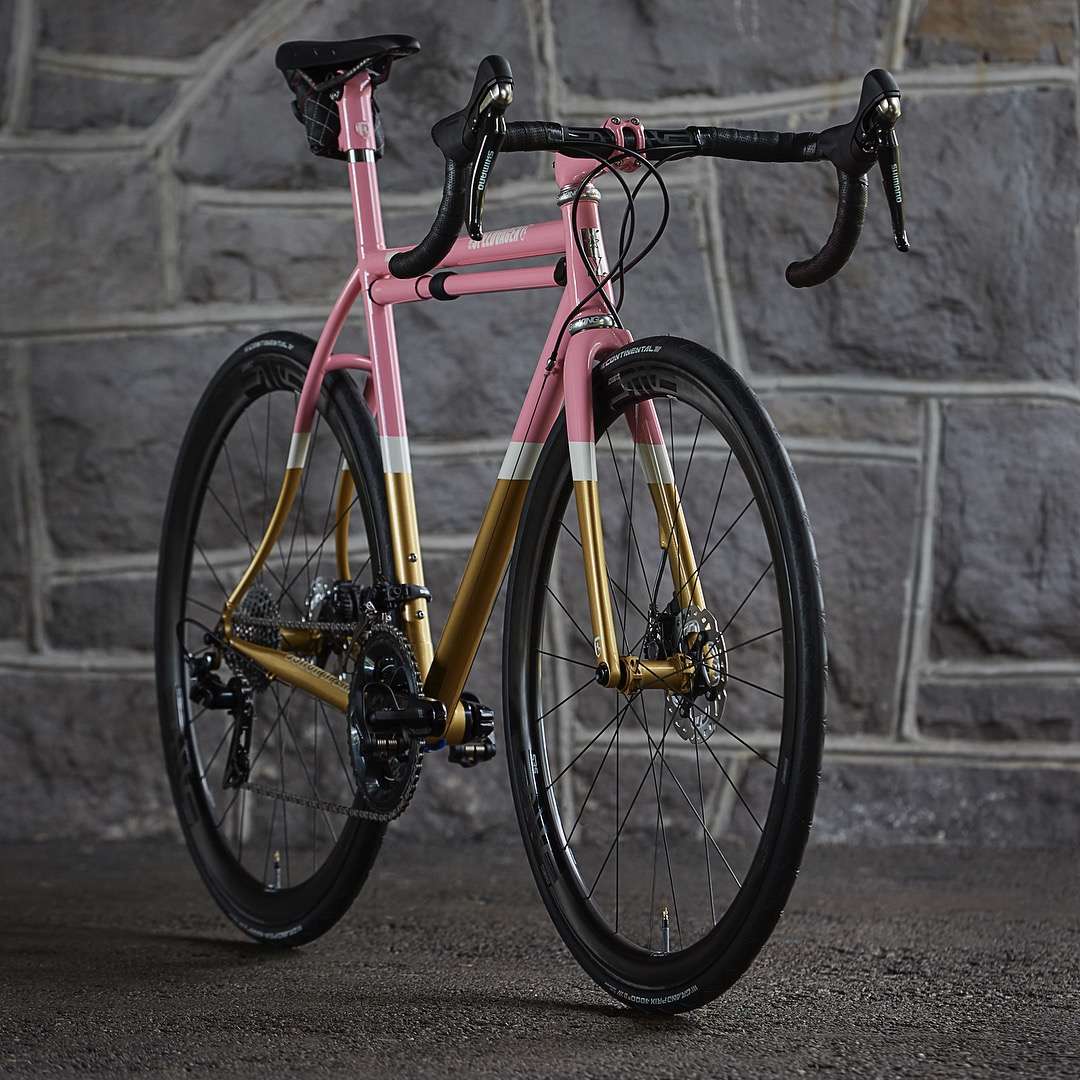 The route this year pays homage to Bill Brady who lost his battle to pancreatic cancer in 2013. Bill's son Conor is one of the riders and will be sharing the story of the ride on Instagram.

Donations, raffle tickets and products can be purchased in the Leave It On The Road Store and all proceeds will benefit the Hirshberg Foundation. Founded in 1997, the Hirshberg Foundation for Pancreatic Cancer Research is dedicated to advancing pancreatic cancer research, and providing information, resrouces, and support to pancreatic cancer patients and their families.
Learn More
RIDE BIKES. FIGHT CANCER